how it works
Depending on your filling equipment, we can provide BonpacPlus® in either a pre-made open mouth bag or as guesseted tubed rollstock. In both cases, the bag is manufactured to have an overlapping back seam.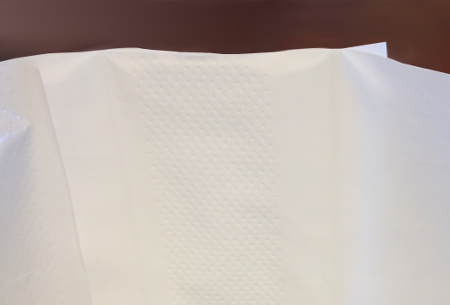 A roughly 2-3″ wide channel is created by sealing the overlapping seam to the inside of the bag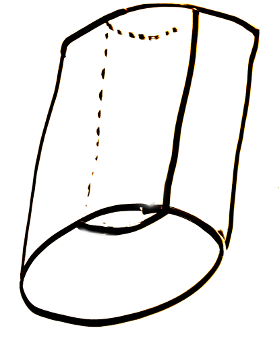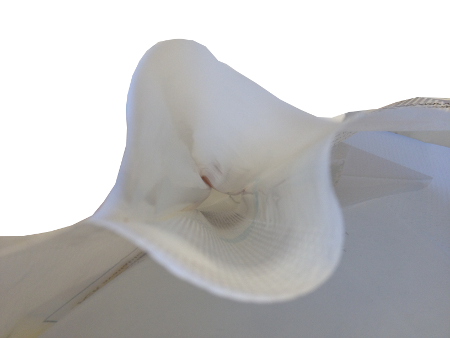 The channel is micro-perforated to allow air into channel and keep product in the bag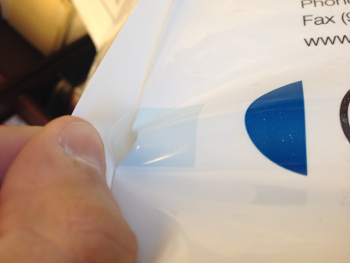 Air moves through the channel and escapes through the self-venting valves along the back of the bag
Ideally designed for outdoor storage of fine powders such as:
Cement
Mortar
Minerals
Grout
Chemicals
Food Additives

Get a Grip!
Whether your moving product to the car or just around your yard, convenience handles can save a lot of back pain. Consider adding a reinforced handle on pre-made bags.